[Home] [About Us] [Contact Us] [References] [Projects]

Home Valet, Inc. is an owner operated company that is based out of Groton, Massachusets. While it is a fairly young company in the formal sense, the owner has spent the last 20+ years working on residential properties, including many of his own. Projects have included everything from basic repairs & maintenance, to renovations & improvements, all the way up to million-plus dollar teardown/new house construction projects.
Being able to successfully maintain, repair and improve a residential property requires foresight, planning, skill, a comprehensive understanding of methods, materials & tools, and the resources to get the job done correctly. We have spent significant time building the skills, knowledge and industry contacts necessary to provide the best service at a realistic price.
It is our goal to treat every customer with the respect they deserve, regardless of project size.
We hope to be able to add you to our list of satisfied clients!
(Home Valet, Inc. is fully licensed and insured)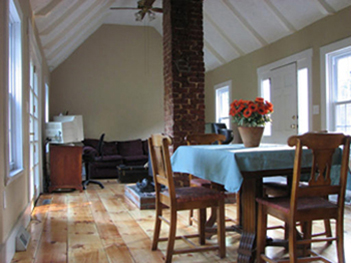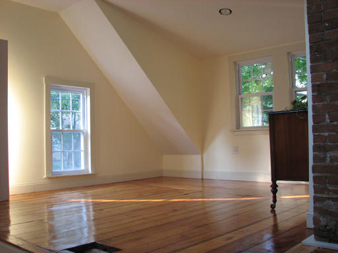 Home Valet is owned and operated by Joe Melchionda, a professional general contractor.